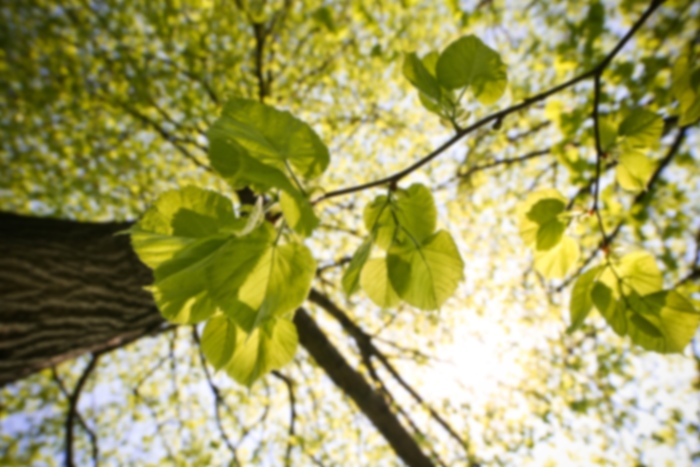 Larry A Rosen,
MD
Oncology
Dr. Rosen received his medical training at the University of Kansas Medical Center, St. Lukes Hospital and Trinity Lutheran Hospital in Kansas City, Missouri. Dr. Rosen is board-certified in Internal Medicine and is an active member of a variety of medical associations, including the Missouri State Society of Clinical Oncology, the Missouri State Medical Association, and the Jackson County Medical Society.
Care Philosophy
I am a member of Midwest Physicians , an integrated , multi - specialty group that strives to provide high quality , compassionate healthcare in a caring , affordable , timely and accessible manner. Our doctors collaborate with patients , their physician colleagues and other healthcare professionals to help ensure each patient' s individual healthcare needs are met.
Please select an appointment type.
First available appointment is on 4/6/17
Aetna - PPO
Aetna
Aetna - Behavioral Health
Amerigroup, Inc. (Americaid, Amerikids, Ameriplus)
Beech Street - PPO
Blue Cross Blue Shield Of Kansas City
Blue Cross - Medicare - Select
Cenpatico - Behavioral Health
Tricare (Humana / Pbga)
Cigna
Comp Results
Corvel
Coventry Health Care - PPO
Coventry Health Care KS - HMO
Coventry One - PPO
Medicaid
Family Health Partners Medicaid - HMO
First Health
First Health
Healthcare Preferred PPO - Kansas City
Healthcare USA Medicaid - HMO
Home State Health Plan - Medicaid - HMO
Humana - Lifesync
Humana
Medicare
MHNet
Missouri Care - Medicaid - HMO
New Directions Behavioral Health
Omni Administrators
Preferred Health Professionals - PPO
Premiere Health
Private Healthcare Systems - PHCS - Multiplan
Savility PPO - Kansas City
Sunflower State Health Plan - HMO
United Behavioral Health
United Secure Horizons
UnitedHealth Community Plan - HMO
Wellcare
Abnormal Bleeding Disorder
Anemia
Blood Diseases - Disorders
Blood Transfusions
Bone Cancer
Breast Cancer
Breast Pain or Lumps
Cancer
Cancer
Cancer Care
Cancer Consultations
Cancer Surgery
Cancer Treatment (Oncology) Complications
Cervical Cancer
Chemotherapy
Chemotherapy
Colon Cancer
Colorectal (Colon) Cancer
Colorectal Cancer
Endometrial Cancer
Gynecologic Oncology
Head and Neck Cancers
Head Cancer
Hematologic Disorder Treatment
Hematological Problems
Hematology
Hematology Head and Neck Cancer
Hematology Leukemia
Hematology Lymphoma
Hematology Multiple Myeloma
Hematology Myelodysplastic Syndromes
Hematology or Oncology
Hematology Sickle Cell
Hemological Diseases
Leukemia
Lung Cancer
Lymphoma
Malignancy
Melanoma
Melanoma (Skin Cancer)
Multiple Myeloma
Neck Cancer
Nephrology Cancer
Non-Hodgkin's Lymphoma
Oncology Surgery
Oral Cancer
Pancreatic Cancer
Prostate Cancer
Skin Cancer
Spinal Cord Tumors
Thyroid Cancer
Uterine Cancer